Jennifer Khoe
Actor / Producer
Jennifer Khoe
Actor // Wine & Cheese freak, Dog Mom // LA, Vancouver
Good luck, have fun.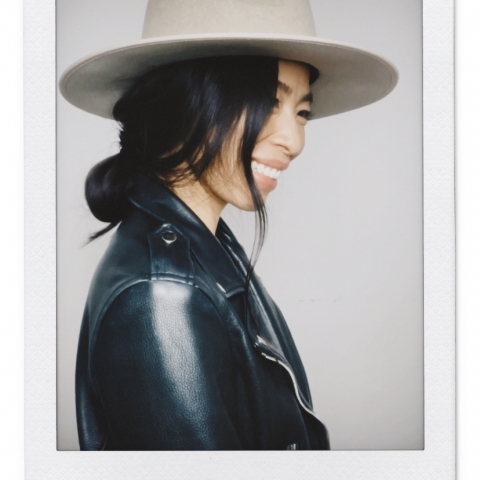 About
Jennifer Khoe is a Chinese Canadian Actress and Producer –
from Vancouver, British Columbia and currently splitting her time between Vancouver and Los Angeles. Born and raised in Vancouver, Jennifer was a competitively trained tennis player.  She graduated with a B.S. in Cognitive Neuroscience and a Law minor from the University of California San Diego and worked in the biotech industry until she moved to Los Angeles where she transitioned into the entertainment industry.
Jenn has an amazing dog named Dev, and likes piña coladas. (And gettin' caught in the rain.)