Asian Movie Pulse – Short Film Review: Mom Fight (2020)
Two moms' come to blows in order to secure the hottest toy of the Holiday season.
A mother struggles to find the hot new toy that her son wants for the holiday, which leads her to a small toy store. Unfortunately, there is another mom who wants the toy just as bad, willing to 'throw down' to take home the coveted 'Captain Dynamite'.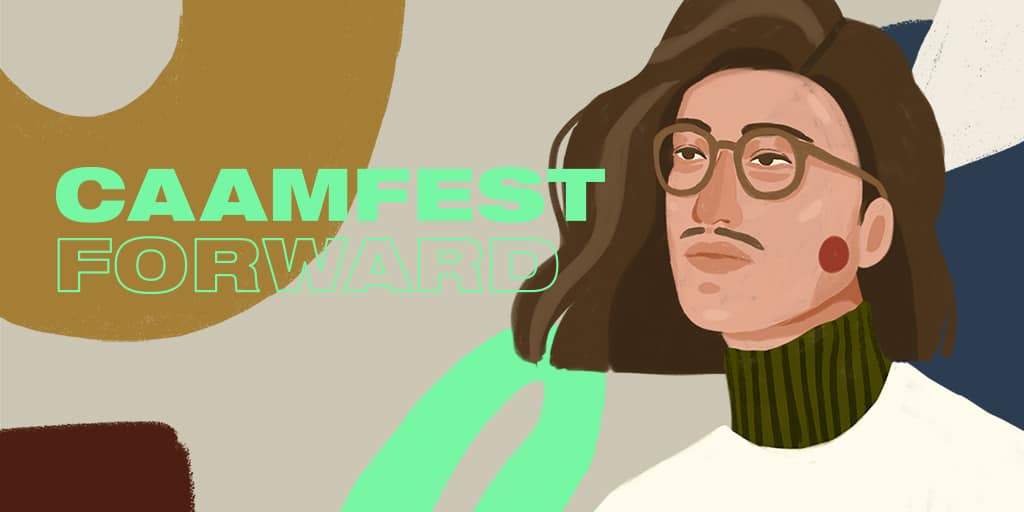 Consumerism comes to blows in "Mom Fight", the most recent short film from Director Mickey Finnegan. The desire for the hottest new toy leads too two mothers coming to blows. Ultimately, this sequence acts as the major focal point of the production and its greatest draw.
The 'main event' of mom vs mom is backed by fight choreography that flows nicely, giving the sequence a lot of flair. Adding to the chaos is the location of the toy store, which allows for some amusing props to be thrown in the mix as the two duke it out. Perhaps the greatest highlight comes via dialogue and non-verbal reactions in the fight, which injects needed moments of comedy between the punches, throws and kicks.
The choreography is further complemented by the cinematography which gives a greater sense of motion to the fight. DOP Jon Peter proves his ability to best capture the scene, and even sets up a few humorous shots that would have become lost in less confident hands.